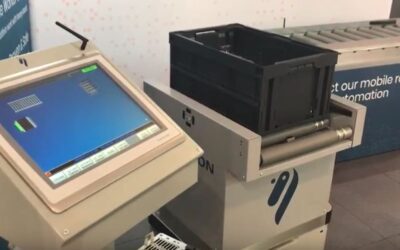 Excited to showcase the TUG T4 this week at MOTEK.  This particular T4 is demonstrating its open platform by incorporating a mobile conveyor.  We are also using the LogicOS module to synchronize all the components through the PLC system.
What Industry 4.0 Means for Manufacturers Today, we're at a juncture: Industry 4.0 is on the rise due to automation and the ubiquity of computing power and has spurred what many consider yet another Industrial Revolution. Over the course of the 18th and 19th...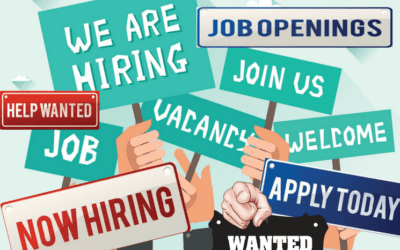 Major economies are facing a labor crunch and this means corporations need to adjust their automation strategies in order to grow their businesses. The U.S. Department of Labor reports that the country's unemployment rate has continued its 2-year descent to 4.1...